From January 11 to 14, 2017, the Royal Academy of Arts in London will introduce the principal ever 3D-printed works of art in virtual reality, delivered in a joint effort with HTC Vive.
Specialists from the Royal Academy and its graduated class will make work of art utilizing the virtual reality stage HTC Vive, manifestations that guests to the show will have the capacity to involvement progressively, "completely inundating themselves in the virtual piece."
Craftsmanship and virtual reality
The display is the first of its kind, wi h specialists utilizing a blend of aesthetic programming projects, for example, the Tilt Brush and Kodon demonstrating instrument, which permit the client to paint in a 3D space. SuperHuge 3D printing is then used to deliver the manifestations, in actuality. The three chose craftsmen, Adham Faramawy, Elliot Dodd and Jessy Jetpacks are altogether represented considerable authority in work utilizing virtual reality, applications and mixed media.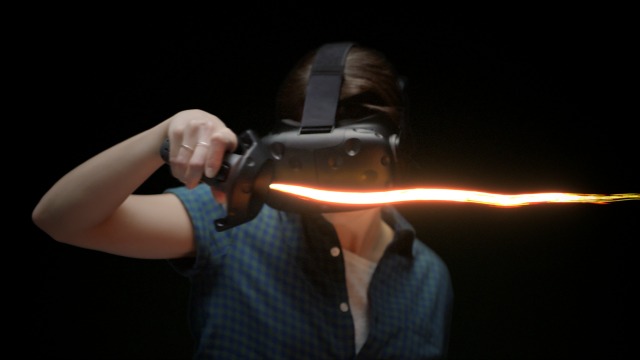 Visitors will not only be able to walk around, under and through the exhibition, but will also be able to watch a playback of the making of each artwork, and are then invited to try their hand at creating a piece themselves using the same technology as the artists.
The Head of Fine Art Process at the Academy, Mark Hampson, explained that this exhibition was part of a long-term mission to "become pioneers in the production of 3D sculptural forms created from virtually generated imagery," showcasing the future of art and the possibilities of virtual reality in the creative industry.

Vive VR
Produced by HTC and Valve, Vive allows room-scale virtual reality thanks to its adjustable headset, two wireless controllers with HD haptic feedback and 360° absolute motion tracking. The front-facing camera blends the physical with the virtual.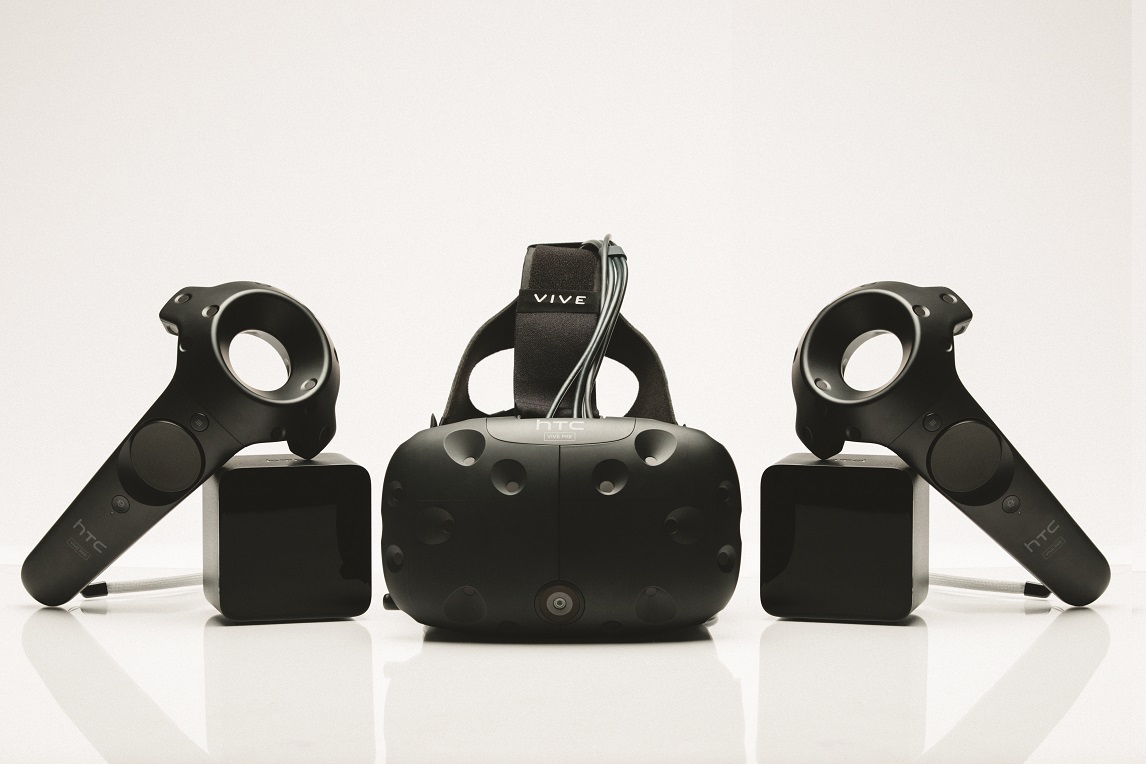 The "Virtually Real" exhibition is taking place in the Fine Rooms at the Royal Academy of Arts in London January 11-14, 2017.