Aurelle
Inspired by the completeness of nature's creations, Aurelle's All Diamond Collection by Leshna Shah encapsulates the tale of purity, innocence, perfection and peace in its diversity through its luminous diamonds and white pearls, set in 18-carat white gold. The range interlocks symmetrical diamonds in a cascading design that reiterates the various pure forms of nature. The pearl drops add a touch of perfection that makes its purity all pervading.
Swarovski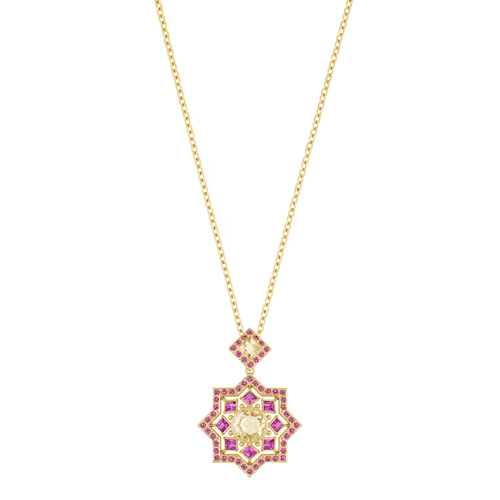 Created for the Indian market, the India Collection is inspired by the country's rich heritage of art and design and even nature elements special to our culture. Peacock feathers, paisley, filigree and the lotus flower—motifs traditionally used as patterns on textile, embroidery and wall murals in India find their way into the collection. Created with stones in a variety of shapes such as pear, oval and chestnut with cushion cuts, the India Collection is easy to wear with multiple looks.
Tribe by Amrapali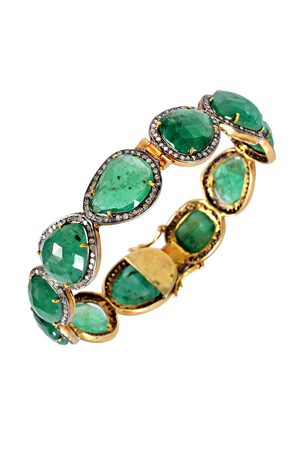 This 14-carat gold and silver diamond multi-shape emerald bangle is from Tribe by Amrapali's Royal Charms collection. Breaking away from the classic and traditional Indian jewellery, the contemporary collection predominantly features diamond-and-pearl drop earrings, precious-stone bracelets and dual-stone rings.
Forevermark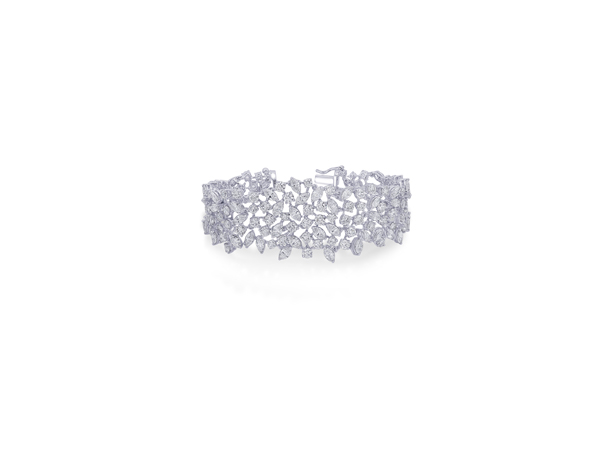 This magnificent bracelet crafted by TBZ The Original in stunning Forever mark diamonds—weighing 21.40 carat—is made in marquise and round white diamonds, set in 18-carat white gold. The bracelet is part of the Red Carpet 2016 collection, which includes an elaborate range of elegant cuffs, stylish necklaces and sophisticated rings designed in white, yellow and rose gold.